Colors, shapes, typography, and typefaces are the primitive elements required to create a good UI design. Besides these, set of icons even play the most important role. They do not just deliver some important set of data for the user, but even allow the user to gain knowledge about some less obvious information through their design aesthetic.
Now the question is how can a website or a custom mobile app is influenced by the use of icons? It has been examined that a cohesive use of icons adds a different definition to the personality of your website or app.
Don't you like to have a responsive website development for your business that not just build your brand but even enhance your website traffic? Here are some effective or you may say some productive set of icons that have the potential to improve your business process and take your business to the next level.
1. SVG Icons: Have you consulted your branding and design agency for creating your business web page? The professional designers out there often prefer to use SVG icons for their projects. Set of UI icons in SVG format contributes a lot for a wide range of design projects. There are altogether 100 essential UI icons that tailor every basic UI icon need. For example, files, folders, functions, and floppies all you can avail in this design set. Furthermore, you may even get icons for Wi-Fi, power, navigation, security, location, and so on. We must say, if you are actively looking for a comprehensive UI design for your website or custom mobile application development, then SVG icons could be your savior.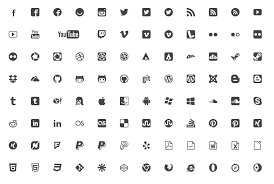 2. Travel Icons: Set of travel icons may possess a limited color palette and simple, flat designs. These icons are featured with navigation buttons, section headers, content categories, and effective color shades, adding cohesive class to your next website, UI/UX or other design projects. As the name suggests, these icons are truly designed for travel-themed projects, but that doesn't mean they are restricted to this category only. They are diverse enough to be used in other themed projects as well.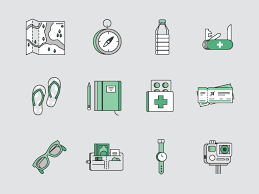 3. Ego Icons: "Ego icons" – well the name sounds crazy. But they can be termed as the best curating and influencing symbols that fit our daily lives. The set of ego icons includes travel, devices, food, faces, animal, destinations, and many more. All these iconic symbols offer an engaging, angular style, often described as the "radical geometric design" by the designers. Ego icons are obtained in both duotone and monotone versions. Monotone versions can be utilized as navigation icons and can further be switched into duotone versions. If you are planning to incorporate this icon set to your website or app, ask your designer to work smartly – as these two styles offer diverse opportunities for smart designers, thus creating something exclusive.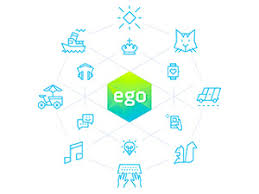 4. Japanese Food Icons: Is your responsive website development possess a food theme? Japanese food icons can be paired perfectly for such websites or apps. It creates an engaging website design, serving the primary purpose of the marketer.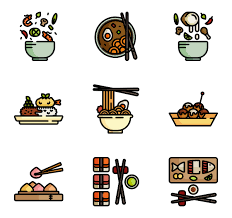 5. Banking Icons: Banking icons are specially designed for a financial website, online banking app, or a money-focused infographic. These icons offer features like credit cards, checks, savings, trends, online banking, and other major banking concepts. They all are covered in a simple, distilled clear style.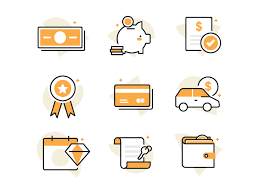 6. Arrow Icons: Are you looking for inspirational concepts to deck up your website? Set of arrow icons will guide you to reach your destination. These icons basically include the navigations buttons and infographic flow indicators that can be used to seek attention to salient points in an online demo.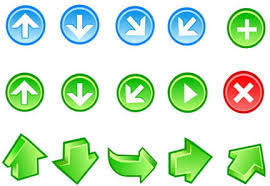 7. Adaptive Icons: Want to have a custom web or mobile application development based on Android or iOS platform? Implementing these adaptive icons to your page can cover up all your demands.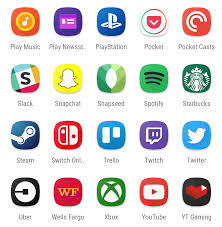 8. Business Icons: Business icons provide a compact collection for the designers. They are featured with clean, flat designs incorporated with both line art and color styles. This particular set of icons is both professional as well as a playful aesthetic that can be used in both Adobe Illustrator and Sketch.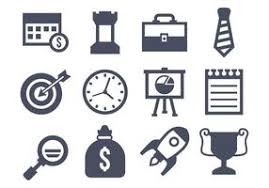 Which set of icons do you prefer for your web page or mobile app? Hire a branding and design agency like Hih7 Webtech and share your business profile with creative professionals. They will guide you with the best set of free icons to convey your brand message to the audience.