Definitely we are on the verge of this year. But defninitely it is not the end of your business enhancement. Business betterment not just depend on your webpage or business logo. It also relys on how smartly you are developing or upgrading your web page.Turning down the pages in the history, there used to be a more complicated method of changing the WordPress category pages into a landing page. Thankfully, with the advancement of new technologies and strategies and of course, with the onset of WordPress plugins, the approach has been edited and has also become easier to turn those category pages into SEO gold.
But what's the use of turning the WordPress Category pages into a landing page? Responsive website development using WordPress that include category pages, by design is perfect. But just creating category pages won't serve the purpose. Turning them into landing pages or pages rich with content allow more visitors to land on your website.
So, are you looking forward to creating your landing page using WordPress Plugins? WordPress has several essential beta plugins. You may click this above link to get through our blog in details.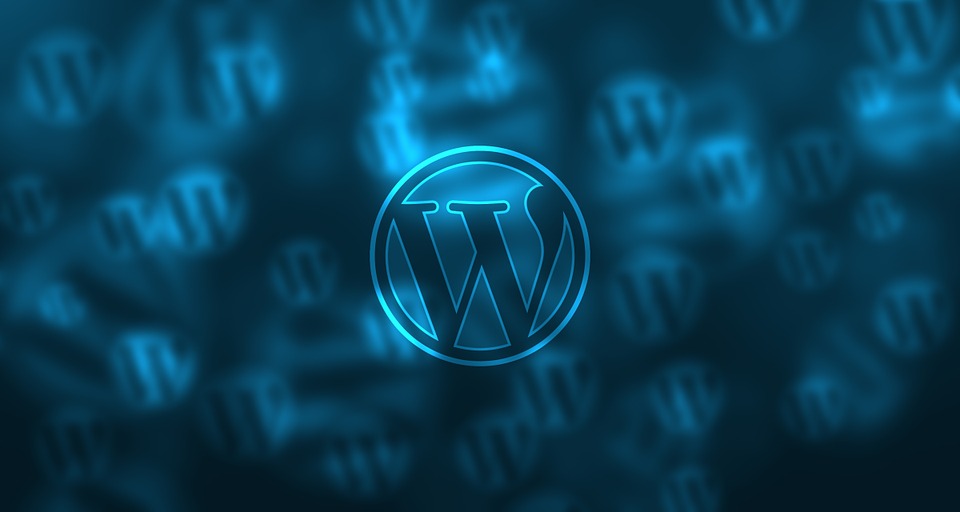 Learn the steps below to turn your WordPress category pages into a landing page.
1. Set up the Configuration:
While setting up a blog, you should corroborate that the descriptions are displayed on the first page of every category. Secondly, shroud them on different pages with Yoast plugin. Finally, set up your blog where the principal page of every category is INDEX and FOLLOW.
2. Use Excerpts:
Is your website blogs incorporated with excerpts? Excerpts are the latest approach that is used for article summary with a link to the whole entry. It basically allows the developers to display the more content in less space. Is your website rich with content? Do you like to showcase or portray your web content? Then, of course, you should implement this on your website.
Changing the settings of your category page, displaying the excerpts or better if you call it a summary, not just showcase more content on the front page but even eliminate the issue of having duplicate content.
3. Link Text Selection:
Next approach towards creating landing pages is to evaluate the category name and select the link text used for your WordPress category pages. Suppose, your category page holds 100 posts then at least you will have 100 internal links to your category. Right? These are the links that you need to use smartly on your blog. Make sure the category page is the only post that is targeting your primitive keyword and the only page using that phrase as the title.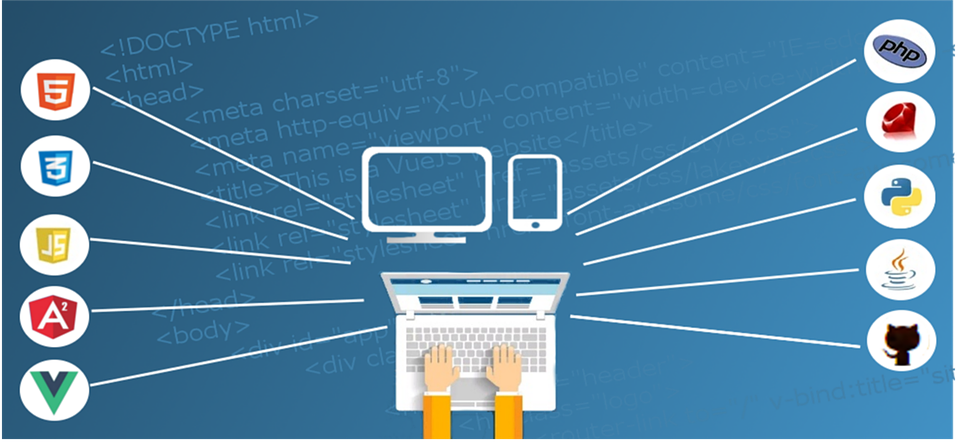 4. Add Category Page Description:
So, you are just two steps back to reach your destination. Once you are done with determining the category name and link selection, it is time to add category page description. Category page description includes the link text that can be used throughout your webpage for that particular category. You may start with, "Here are the posts on the topic X." Hope you haven't forgotten that we are transforming your WordPress category page to your landing page. Right? So, develop your site in such a way that Google and your visitors find a reason to land here and stay back for a long time.
A short but unique description that is technically known as meta description is the most effective way to onset your work. Well, well, do you have a large number of WordPress categories and subcategories? No matter what type of categories they belong to, you must create a graphic for every category you have in your website. If not all, at least the top level ones. This allows the users to get a link for every category, thus encouraging and enhancing Pinterest pins, Twitter's tweets, or other social media activities. Assure yourself that the posts that are done are eye-catching and provide a distilled clear scenario of the particular category. In an addition to your content, you may even try to brand your graphic as well. This will assist you in another way around. How? Say, your links have stopped working. Branding your images or graphics will allow you to find those links or unauthorized activities like stealing graphics.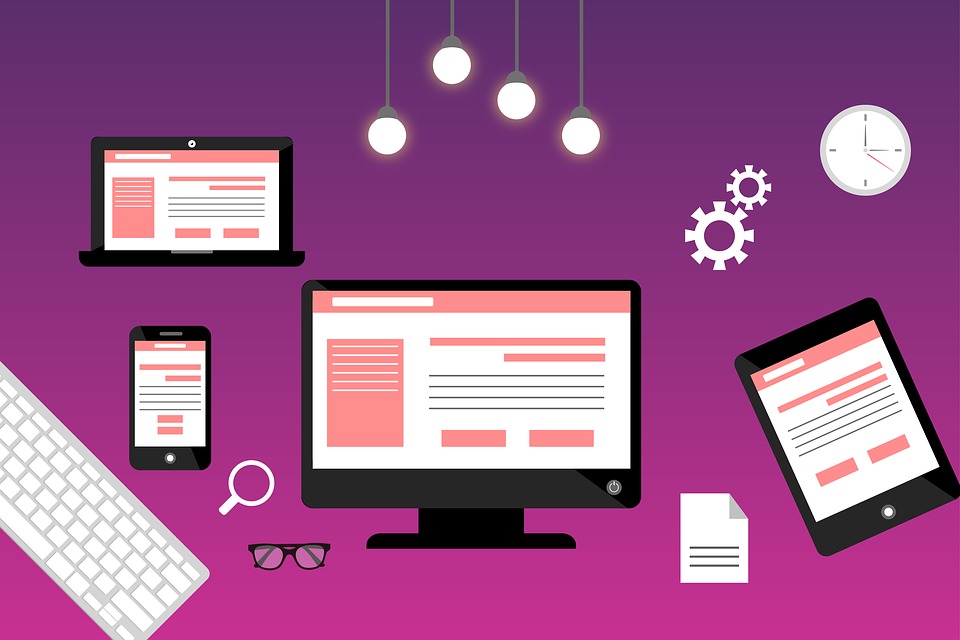 5. Update existing posts:
Now, since you are over with all your work, its time to update the existing posts you made earlier. Visit your posts and go through every column that you have shared. You will discover some data that are irrelevant with respect to today's date. Update them and turn them into an effective one for the readers. Improving content or images and editing them with relevant keyword makes your content innovative, effective, approaching, appealing, user-friendly, and reachable. Excerpts contribute a lot to building a great content for your category. Take leverage of it and work accordingly.
Furthermore, while editing the body of your blog or any other content, you must even include the necessary links to it so as to guide the readers to find their additional information with ease, related to the same topic.
Updating your website by design as well as by content is necessary so as to keep your business updated and to thrive in this competitive world. No viewer will like to land on a page that showcases backdated content – no matter whether it is about design, image, or blogs. No one likes to have stale food. Neither you nor me. Would you like to serve the same and pull down your search engine rank? Of course, not. Henceforth, it is mandatory that you have a website rich with fresh ingredients.
Are you planning to redesign or redevelop your website content? Then definitely you are looking for a responsive website development company. Hih7 Webtech India, USA and also Australia located – the potential to build a website that is rich with unique, relevant content along with responsive, attractive, and SEO-friendly features. Join us and take a step towards branding your business and spreading brand awareness.