Responsive Website Development and its Impact on Business
The term responsive website development is a considerably new concept and with changing times, it is turning out to be more of a necessity. Today, people have access to a lot of gadgets like smartphones, laptops etc and all these are efficient mediums of communication. So, every business firm is looking to utilize them and their individual aspects, for reaching more number of customers. Today it is very important that you develop a website design plan along with a strategy that will adapt to these different screen sizes. All these will lead to a better interface and user experience. But first, let's have a look at what responsive website development is and how will it help you to achieve better business results.
An insight into responsive website development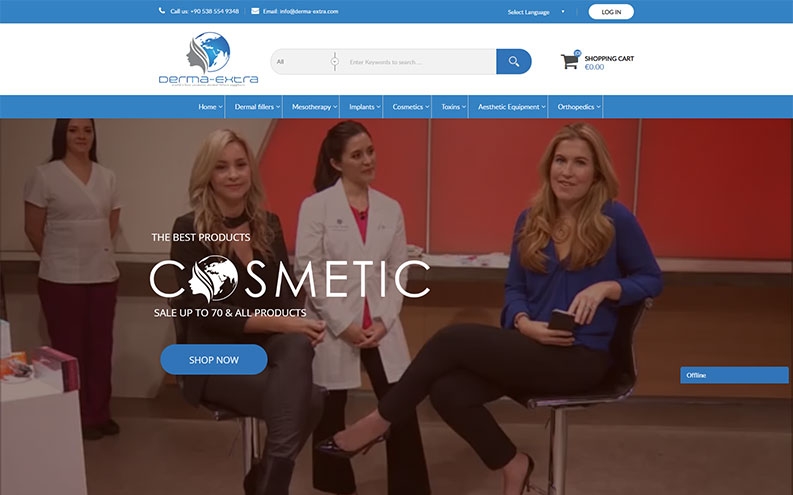 A responsive website development in simpler words can be described as the process by which a developed website will be able to automatically adapt to different screen sizes. This approach is intended to create a web page by using images, flexible layouts, as well as style sheets. This will enable the viewer to see the appropriate layout of the website in their respective gadgets.
What will help to develop a more fluid design that has the potential to adapt to a broad range of displays? Designers need to opt out of the conventional fixed-width parameters and go for x and y coordinates along with mathematical percentages for images. This will help the cause to a great extent.
Keep responsive web design in mind and let your business grow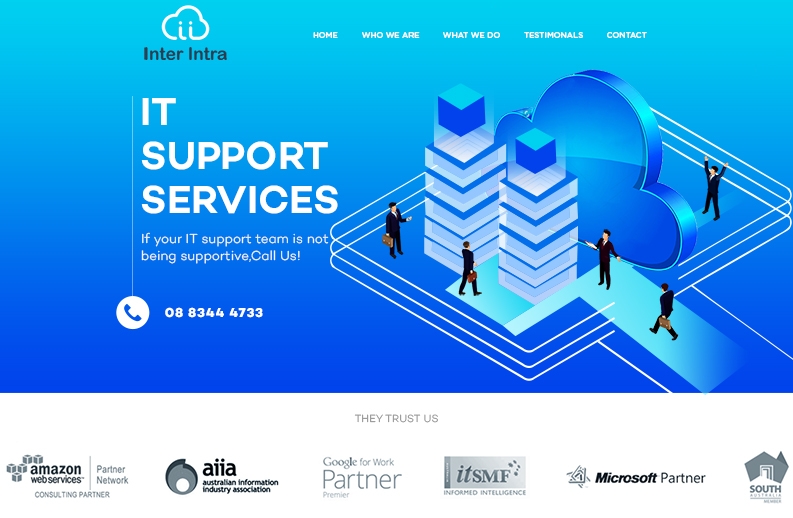 Today, every company needs to consider responsive website development as an integral part of their web development strategy. Nowadays, the trend has shifted from desktops and laptops to mobile phones. A lot of people now access their respective smartphones and carry on with most of their tasks. They connect with the entire world through their phones.
So, it has become important for website developers to work on a site that will not only be useful to Apple users but also assists the likes of Android and Windows smartphone users. This will allow a business to use these different platforms and promote their products and offerings through their visible website.
A recent study shows that most users decide whether to stay on a website or not, within the first few seconds of their landing there. Through responsive web design, you can prioritize the information that you want your users to see at the first few seconds of their visit there.