Want a makeover? Uhh. We are not talking about yours. We are concerned about your business. Don't you like to re-frame your business? We guess, setting out with a new look in the new year will be a great idea.
What does the term "rebrand" imply to you?
A company's brand is basically represented by the brand logo or the brand name. It is the trademark that actually creates a distinction amidst you and other companies. In other words, it solidifies the business by building a strong reputation, creating brand awareness, and establishing brand recognition.
Owing to these positive impacts, rebranding business is indeed a primary need for every business. Rebranding a business will take your business to a new level. It is all about developing your brand with the latest marketing design trends so as to run parallelly with the competitors.
What is the process of rebranding your brand?
Let us have a look at the insight.
1. Self-Analysis:
The initial step to your successful rebranding is self-awareness. You should be aware of certain questions like:
Who are you?
What are your business plans?
Why do you need to rebrand your business?
Before investing your time and effort into rebranding, pondering all such questions is essential. These will help you to reach the conclusion whether you need to hire a custom logo design company or a branding agency to accomplish your task.
2. Market Research:
With an assurance that you already have your potential audience, it is time to get back in touch with them and read their mind. You should be well-defined with your customers' needs their wants and what exactly they look for often. Now the question is – do you want to deal with the same existing customers or want to reach out to a wide audience? Can you categorize your customers into groups and create buyer personas? Get the response to these answers first. These will assist you to create a proper brand story. Remember, it is only your brand logo that carries the company's impression. Hence, a market research is important, whenever you are planning to rebrand your business.
3. Unique Customized Design: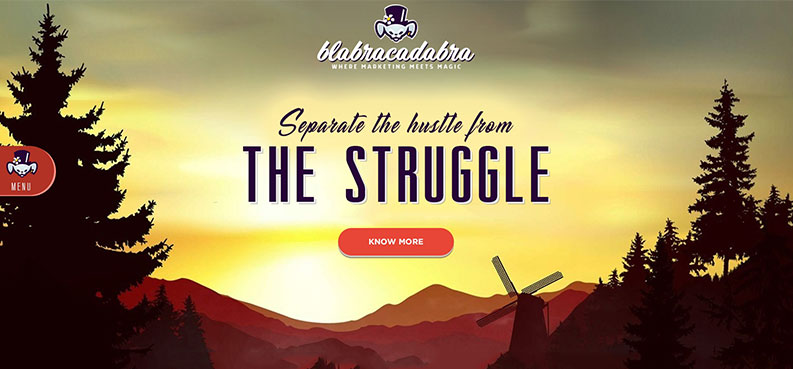 Once you are done with the above-mentioned points, the next step is to approach with a unique customized design. A unique, effective, and appealing logo should be the main focal point of the rebranding process. Focus on your niche, your products and services and find a trademark that absolutely matches with your business profile. An effective logo not just imply it has to be attractive, eye-catching, and appealing. It even represents that the logo has to be informative, easy to memorize, and created with the latest logo design trends. To be a bit precise, it has to be something that makes your business a stand out and take your business to a level up.
A brand identity helps to flourish your business channel. So, decide before you get set with your work.
4. Make List of your Business Requisites:
Have created an effective logo for your brand? Creating a logo or vectorized graphical emblem is an initial step taken towards branding a trade. But it is not over yet.
Make a list of all the materials that you think should need a remake. For example, it can be the flyers, website design, business cards, blogs, posters, and other business essentials. No matter what you design for your business, assure that they all are confined to a broad brand strategy. In the meanwhile, don't forget your customers. They are the root of your business. Learn about their needs and ask your custom logo design company to design your graphics accordingly.
5. Set up a Public Launch:
The moment you are ready with all your requisites, it's time to set up a public launch. It has to be quick and conclusive. There is no need of making changes on the dot. But there is surely a need of implementing the changes within a few days, so as to update your customers.
Take advantage of your rebrand so as to spread brand awareness and get customer engagement. For instance, if you are planning to have a mailing list send them a few teaser emails about the launch, with an intention to reach your online outlet ASAP. This can be one of the finest ways of making your customers engaged and keep them updated.
Relationship with your customer should be transparent. You should never fail to update your customer about any arbitrary change. The more you remain transparent, the more you will be benefited.
6. Get Feedback:
"Have unleashed a new brand" – do you think you are over with your work? Not exactly. Setting up a new brand and getting a positive productive feedback is what defines your business success. Feedbacks from the target audience analyze your business performance and literally assess the impact of rebranding on your bottom line. You may even do this informally, by interacting with the customers personally.
Rebranding can be a tremendous endeavor, yet it even represents a fresh, energizing stage in the life of your business. So are you planning to create one or still confused with the solution? Just give it a thought – won't you like to connect with a huge audience? Won't you like to seek attention from a separate crowd? Won't you like to establish a brand name just like other competitors? If yes, just hire the best custom logo design company in India and tailor your needs.