How to Get Customized Holiday Cards for Businesses?
Remember, your customers are the exact reason for your success. So, don't you think you need to share your gratitude with them? We guess holidays are the best way to show your acknowledgment to them. But how? The season of greeting cards has already approached. So, why not you design customized holiday cards and make their day merry and bright? We guess this is a unique amazing idea for your company.
Especially, if you are running a business that is inherently connected to a specific location and want your business to spread across the globe, it is a wonderful idea to connect with your clients this holiday season with creative designs. To be a bit more precise, greeting your clients with attractive holiday cards not just bring a smile to their face, but even is a productive way of spreading your brand awareness and creating brand reliability.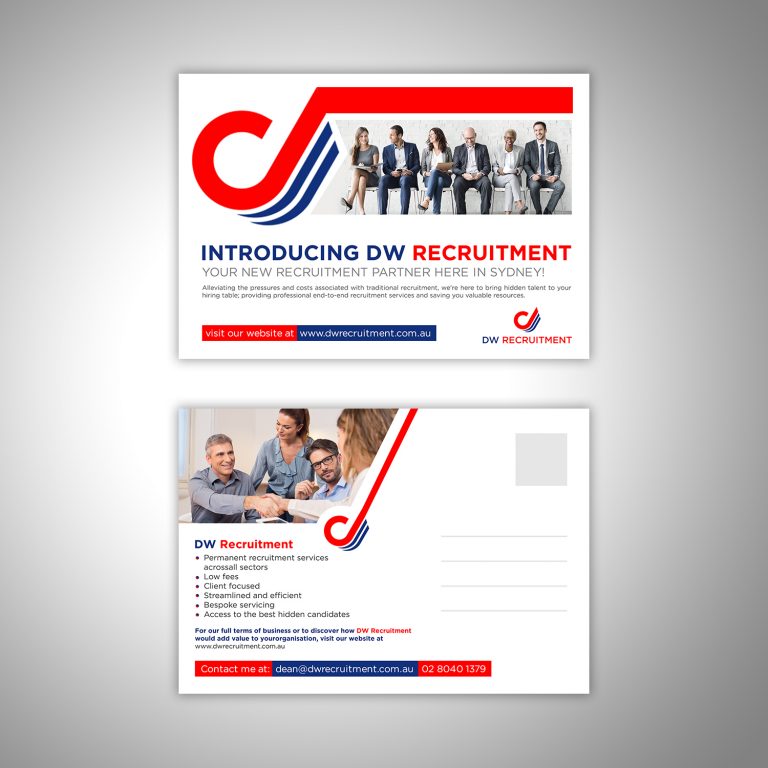 Here are some essentials that you need to keep in mind while creating awesome artwork for your targeted clients.
First of all, is your brand logo. It plays a vital role in every single piece you create for your venture. No matter what shape or image you create for the custom holiday card, your logo should be the centerpiece. Secondly, it's the brand color and fonts that should have the first priority relative to other shades and typeface. Why so? Because in the end, these elements will allow your clients to recognize your brand, your business.
Multiple ideas are there to develop a custom holiday card. If you don't find one, you can surely share your needs with the top branding and design agency. The professionals are there to meet all your expectations and desires.
For example:
You may go for eco-friendly greeting cards if you are too much bothered about the environment or you are an eco-friendly person. Printing cards on brown craft envelopes will serve your needs.
Secondly, if you are desiring for a lavishing greeting card you can even have that vibrant look. Color prints on white stock paper can add a different aesthetic to the holiday card.
Hold on. Are you aiming to present a card offline or through digital media? Work on that first.
No matter what it is, your card needs to be unique, no doubt. But don't compel to make it one-of-a-kind. Act smartly and try to create a holiday card that is classic, fun or imagery and of course, that includes your logo subtly. However, customizing a greeting card from a professional graphic designer will make your card a stand out from the rest.
Are you looking forward to hiring a professional designer to create your custom holiday card? Instead of outsourcing your task to branding and design agency, there are two more effective ways to get your work done.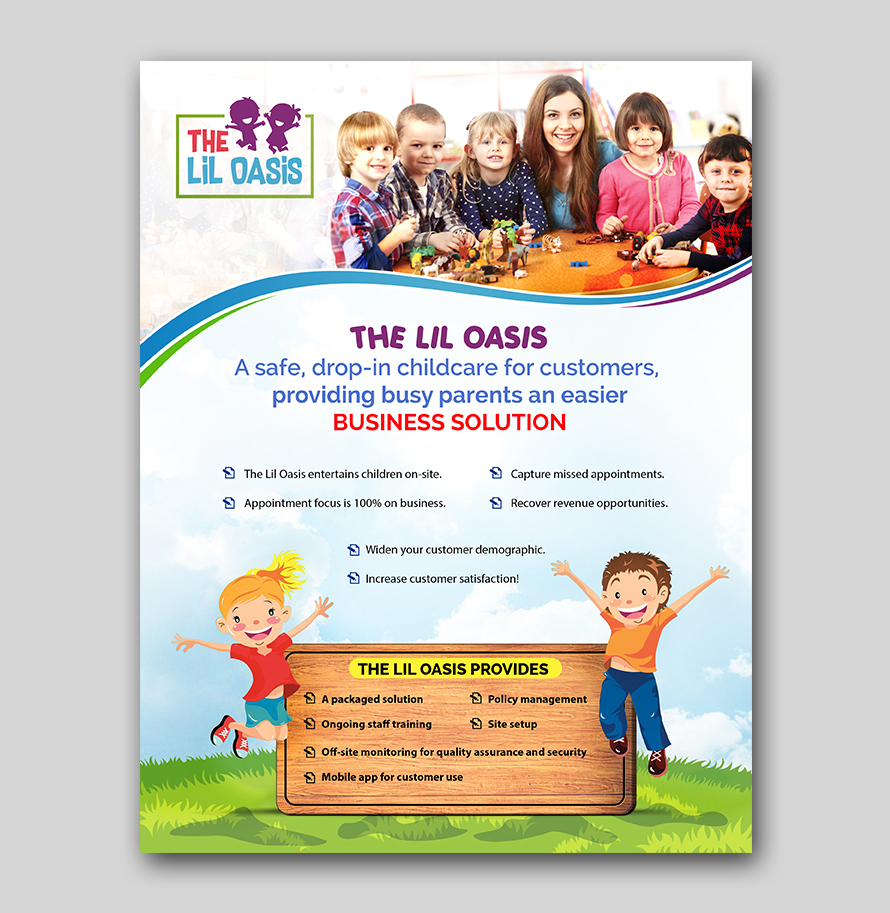 Throwing Greeting card design contests: Looking for endless designs and styles? If yes, then throwing a design contest is a great way to outset your task. Just write a brief describing your desire and the designers will submit their designs based on your brief. Finally, you get the one that meets your needs.
Hire a freelance designer: Freelancers even come up with great ideas in terms of both style and content. Look for a designer who can drape your ideas and thoughts into creativity. There may be tons of designers who will be ready to meet your needs. But we often recommend to go for a design agency, to accomplish certain business tasks. To learn why, you may check out our blog that speaks about the difference amidst a graphic design agency, design contests, and freelance designers.
So, what are you waiting for? The festive season has already crawled in and your clients are eagerly waiting for your greetings. Don't you think you should surprise them? Don't you think you should do something for your business family? If yes, then what's the issue? Confused where to rely on? You may get your design done by the professionals of Hih7 Webtech, one of the leading branding and web design agency, serving in India, Australia, and USA. To know more you may explore our testimonials and portfolios. Reach us and customize your cards at a budget-friendly rate.
Happy Holidays.