The custom web or mobile app development has turned out to be the most imperative way, in order to get a position in today's competitive market. With the advent of smartphones, the enterprises have got a unique opportunity to connect with their potential customer via mobile apps. Since so many mobile devices have popped up in the market, the app developers have to face lots of challenges while creating mobile apps on multiple platforms that include Android, iOS, Windows and so on. But how to cope up with such challenges?In this blog, we have come up with the 9 best cross-platform mobile or web app development tools that can ease the app creation and help the developers to build the productive apps in a short duration of time. As a marketer, you must know what are they.
1. Adobe: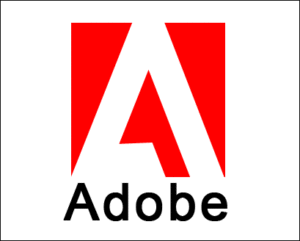 Adobe's cross-platform development tool offers PhoneGap Build, based on the cloud and Phone Gap, an open source solution based on Apache Cordova. Cordova is an open-source set of device APIs. This enables the developed applications to access native specific device functions across several device platforms. Furthermore, utilizing the Cordova's cross-platform tools and APIs, the mobile app developers can easily build such apps based on Java, CSS3 and HTML5 languages. Consequently, the professional android developers use a single code to create the apps that run on several platforms.
2. Xamarin: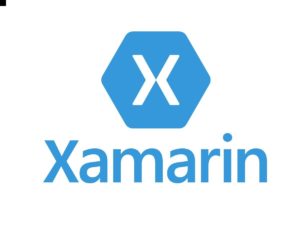 Another cross-platform app development tool that allows the developers to build apps on multiple platforms using C# codebase is Xamarin. With its own interface development tool and online classes, Xamarin offers several amazing features like native API access, forms interfaces for sharing code, ability to add components directly from an interface and integration with backends like Microsoft Azure, Parse and SAP.
3. Appcelerator: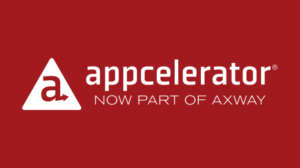 Appcelerator, another most important cross-platform web application development tool allows the developers to build apps based on single JavaScript codebase that supports real-time mobile analytics. With an open and extensible environment, it creates comprehensive hybrid and HTML5 based apps for iOS, or Android. These apps are incorporated with an open-source SDK that supports more than 5000 devices and OS APIs, MVC framework Alloy, and the Eclipse-based IDE Studio.
4. Sencha: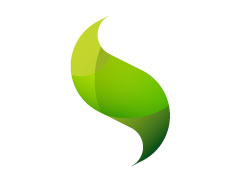 Sencha offers the developers to create apps based on HTML5 and then further converted into cross-platform apps using Adobe PhoneGap. Such an approach has an added benefit – along with the multiple mobile devices, these apps can also be run on browsers.
5. iFactr:

This is the easiest tool for building web or mobile apps where the developers can easily bring out the innovative applications just after two or three days of training. iFactr uses Xamarin in order to create iOS and Android apps. However, this solution also supports Adobe PhoneGap.
6. RhoMobile: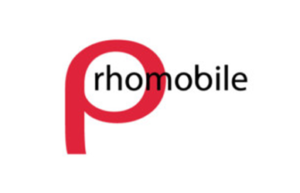 RhpMobile app development tool offers the developers to develop multi-platform, native mobile and web applications. This uses a free Eclipse plug-in in order to generate, develop, debug and test applications. Such an approach can even be done in the absence of other hardware or an emulator. The best part of using this tool is it allows the developer to access an offline data with Rho Connects. However, the RhoElements RFID plug-in not available for Windows Mobile/CE.
7. Native Script: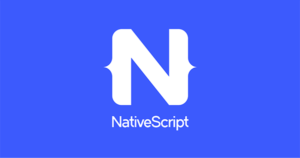 This framework supports Visual Studio Code and allows the experts to build apps based on JavaScript language. Here the developers simply reuse the available plug-in directly in Native Script. In addition, it also allows the developers to access each and every component from Angular, TypeScript or JavaScript and native platform API. However, even this is considered as a wonderful open source platform for building apps, but you may not find an extensive or informative example or a documentation based on its features.
8. Codename One: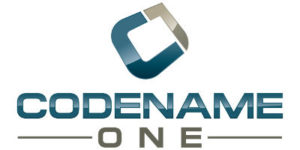 Yet one another efficient industry based app development tool is Codename One. This framework allows the app developer to build web as well as mobile apps on Java which is further tested and verified with Codename One's simulator devices and test automation tools. This featured framework supports the popular IDEs like NetBeans, Eclipse and IntelliJ IDEA and is highly recommended for iOS apps.
9. MonoCross: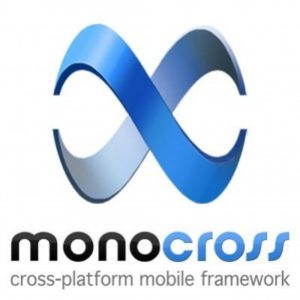 Looking for engaging apps on Android, iPhone, iPad, Windows, and Webkit enable phones? MonoCross serve to be the best tool to develop such apps. Here you can have the flexibility to build an app that can be run on all such platforms. This tool uses the Mono framework, C#, and Microsoft.NET. Therefore, it is not mandatory for the developers to have knowledge regarding low-level elaborations of all platforms.
Cross-platform mobile app development is mainly based on languages like JavaScript, CSS, and HTML. These tools are quite versatile and help the users to run the app smoothly on any platform. Are you looking for such independent apps for your business? Then we will highly recommend you to look for a professional mobile app development company. They promise to create such an effective app at an affordable rate. Get an app customized and reach to your potential customers across the globe.
Related Blog
Social Media Integration- Success Factor of Mobile App Development