7 Mobile App Development Guidelines For the Startups in 2019
In 2019, if you are running a business or planning to have a startup you have to be innovative and unique in your thoughts. Gone are the days when a business success strongly depends on the website. Today, a successful mobile app development contributes a lot to a successful business graph. Make sure you focus on the term "successful". Till date, there are approximately 8 million mobile apps in the Google Play Store and in the Apple Play Store. But only 2-3% of them have gained a special position.
Here are some useful tips using which you can build a top performing mobile application for your startup on the app stores.
1. Study the Likes and Dislikes: Likes and dislikes do matter a lot. You may ask the social media lovers about this. They can give you a detailed analysis of – how social media posts likes and dislikes motivate and demotivate them. Well, jokes apart. But yes, from the users' point of view, the app that has a high rating, more likes and fewer dislikes, encourage the users to a great extent. Similarly, users will not like to invest much time on apps that don't trigger their interest, even if you spend hundreds of hours to build your mobile app. So, deep research on the best mobile app development company along with a strong marketing strategy is needed to create such an app that motivates the users and set off their interest.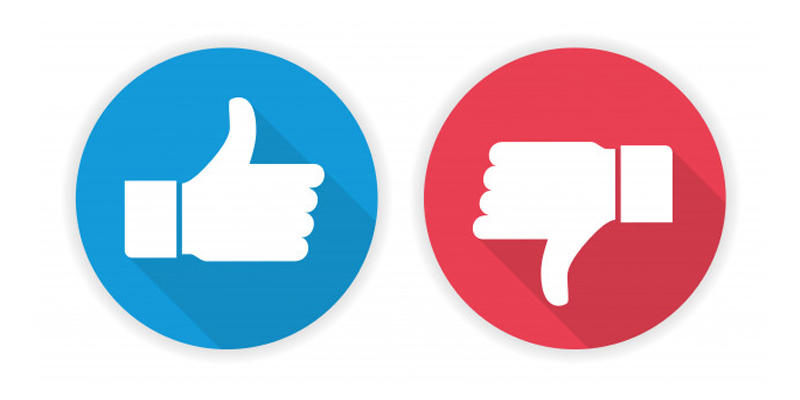 2. Choosing the Right Features: Once you are clear with the likes and dislikes of your consumers, it is time to decide which one would be the perfect app features and right platform. The appearance of the application matters a lot to attract the audience and hold back the customers. Study the target platform, their specifications, and parameters before implementing them in your mobile app. Along with the platform, it is important to select the right features for your mobile application. Remember, the more useful will be the features more users will land on your mobile application.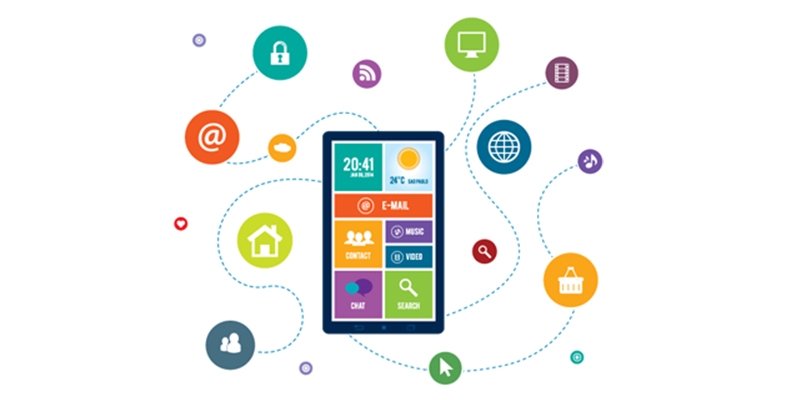 3. User-Friendly Offline Platform: Another trend for the development of mobile applications in 2019 is the user-friendly offline platform. Now, what's that? This allows the users to browse the application without having an internet connection. Such a feature seek more attention of a large audience. Think a bit from the users' point of view and put more attention to this particular trend. Recently this has gained a lot of attention in the market and is expected to grow in the future exponentially.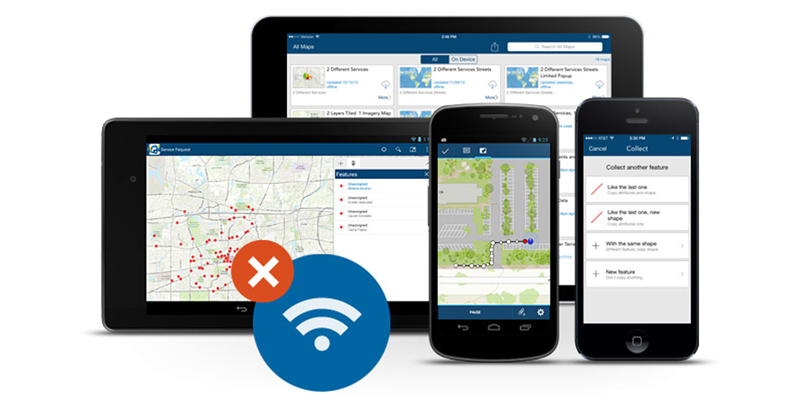 4. Simple but Professional Apps: Smartphones are for everyone, irrespective of the age group. So, keeping this in mind, you should make your mobile app simple yet professional that will not disturb the target audience, rather will expand your reach and promote your business across the seven continents. That's what you want.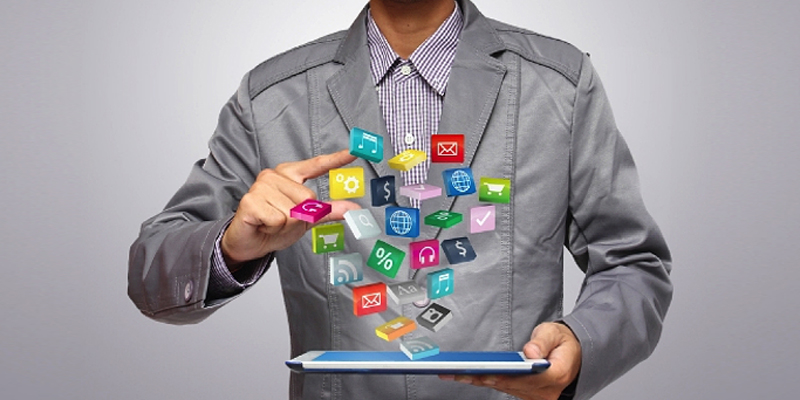 5. Limited Ads and Banners: Ads and banners are meant for promotion. Yes, of course. But there should be a limitation of using it. A constant flow of these digital promotions is not always accepted by the users using a particular app. Additionally, if a consumer feels it irritating, he may either report your ad or may prefer not to visit you again. Obviously, you don't want to lose your customers, right? Take this friendly tip and set up a boundary line in your ads and banners, otherwise, it will be "you" who will suffer.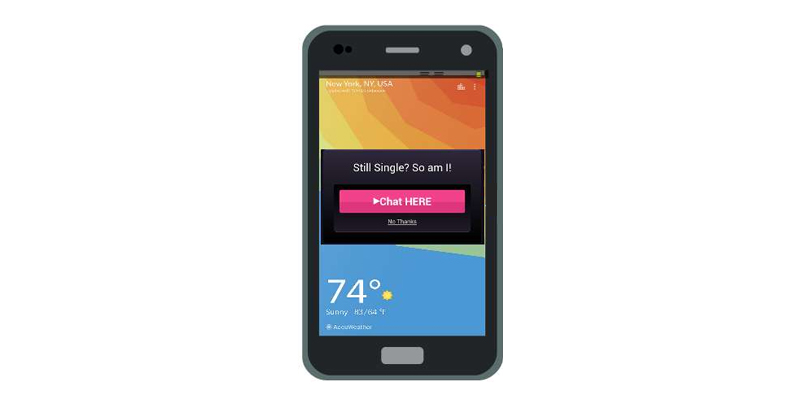 6. Grid-Based Applications: 2019 has come with grid design mobile app development. Such a design ensures maximum consistency even if the users explore different pages of the particular mobile app. Make sure your application is based on this formula.
7. ASO and SEO friendly: To secure your position in this competitive digital market, it is worth to team your mobile application with ASO and SEO features. Flow with the trend and increase your brand visibility and brand credibility through search engine optimization (SEO) and Application Optimization (ASO).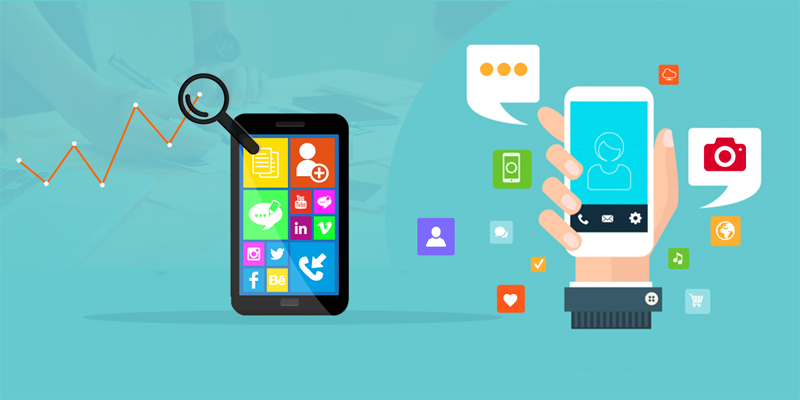 A mobile app ensures you to meet all your needs as well as that of your users is efficient enough to drive your business to the success level. As said earlier, not every app can tailor every need. But there are some things that a user always wonder while browsing an app.
The users always look for a mobile application that reduces their time consumption, cut on costs, and streamline their everyday processes. But if you embrace the above-mentioned points then, of course, you can build a successful application.
Is your mobile application integrated with all such features? If not, it is high time to have a proper and successful mobile app development. But yeah, don't hurry to make one. After all, the more delicate and subtle is your work, more productive will be your business. Reach the best mobile app development company and share your ideas and thoughts with the professional app developers.
Related Blog: Do you Know How to Create your Own Business Mobile App? Know the Right Ways Here